The Heine Delta 30 Dermatoscope is the brilliant, high-end dermatoscope that will win any beauty pageant. It is sleek, modern, ergonomic and seriously effective. The Heine Delta 30 offers the best imaging ever developed by Heine. The Heine Delta 30 Dermatoscope offers the largest true field of view (30mm), an extremely sharp image due to the new achromatic Heine optical system as well excellent colour rendering due to LED HQ.

Heine Delta 30 Dermatoscope Features:
• Crystal clear image, no matter if you prefer a closer or greater working distance
• Polarisation eliminates reflections and glare
• Brightness control: 3 levels of light intensity
• Easily cleaned with spray disinfectant
• 10x magnification
• No cross-contamination: autoclavable contact plate with scale
• Fast change from contact to non-contact examination
• Dioptre compensation
• Switch between polarised and non-polarised illumination made at the touch of a button = toggle function.
• Rechargeable battery with Li-ion technology: no memory effect; safely recharge the battery regardless of its state of charge
• Use the small contact plate for difficult-to-access pigmented lesions (additional accessory)
• Digital documentation with the exclusive HEINE DERM app or the HEINE Cube System

Contains:
DELTA 30 with contact plate with scale, USB cord with medical approved plug-in power supply, case.
Customer Reviews
Write a Review
Ask a Question
27/02/2023
Ken L.

Australia
Quality product. Smooth transaction.
I had no issues getting the product once paid for.
15/02/2023
Andy Y.

Australia
Delta 30 Dematoscope
Good product, large field of view and battery lasts longer than expected.
24/10/2022
Alfonso P.

Australia
Fast and efficient delivery good customer services
I ordered a dermatoscope, the price was very competitive and the delivery very prompt. Also they reply to emails very quicks… Thumbs up to Medilogic!
07/02/2022
Sukanthy C.

Australia
Dermatoscope Heine Delta 30
I had to ring once to see the product has arrived they took it back as no body was at home, then very quickly delivered back to me in 1-2 days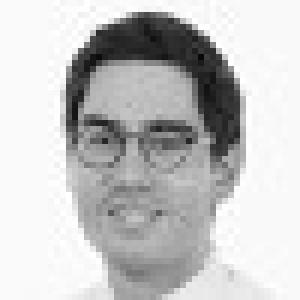 ML
20/11/2021
Matthew L.

Australia
Magnification
Good magnification and polarized light
Translation missing: en.general.search.loading