Logiwipe Premium Alcohol Surface Wipes are an ideal and efficient solution for surface disinfecting surfaces and equipment. Logiwipes are constructed of high quality 45gsm spunlace material and contain 75% alcohol to ensure 99.9% of germs are neutralised.

• 75% Alcohol
• Wipe Size: 150mm x 200mm
• Flip-top Pack
• Pack of 50 Wipes
• Bulk Carton Quantity - 24 Packs

TGA Approved
Customer Reviews
22/01/2022
Amanda C.

Australia
on the go
great product to use on the go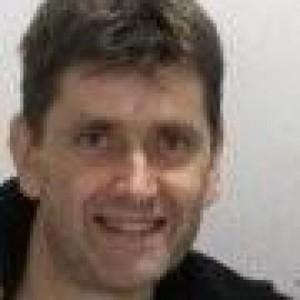 WS
09/01/2022
William S.

Australia
Love these
Good size, good price, easy removal from packet. I use these all the time for different purposes when I need an alcohol wipe.
02/08/2021
Christian B.

Australia
Logiwipe Premium Alcohol Surface Wipes
Love these, wipe down my benches with them.
translation missing: en.general.search.loading